This past weekend we took a little hiatus. With dan's birthday to celebrate and a baby on the way we thought it would be a good time to spend vacationing. It truly was a great weekend. We took hundreds of pictures, but I will spare you all of the boring nature ones, we love them though.

We stayed in Lincoln City, but really didn't do much there other than go to McMenamin's and grocery shop since our room had a little kitchenette in it. Our room did have an amazing view of the ocean though, which was lovely to wake up to... and listen to the waves at night... the room itself wasn't that amazing.

Saturday we went to Depoe Bay and some surrounding areas:


The
Yaquina Head Lighthouse
:
we saw a whale and many other animals there, including some sea lions who just gave birth to babies that morning! we saw the mom nursing the babies and some seagulls eating the placenta on the rocks above... "everything gets used in nature" said the volunteer at the lighthouse.
Then we got to go whale watching and take Lucy with us:
we didn't see any whales on the boat, but the ride was fun and it was incredibly nice outside... we got a little sunburnt out there. we also got to see many sea lions. lucy was totally freaked out on the boat, but was such a great sport about it and sat calmy in our lap or in our arms the whole time.
To get to the beach from our hotel... you had to climb down these stairs:
going down wasn't so bad. but... going up was a different story :)
we only went to the beach right outside our hotel once. but, when we did... it was gorgeous!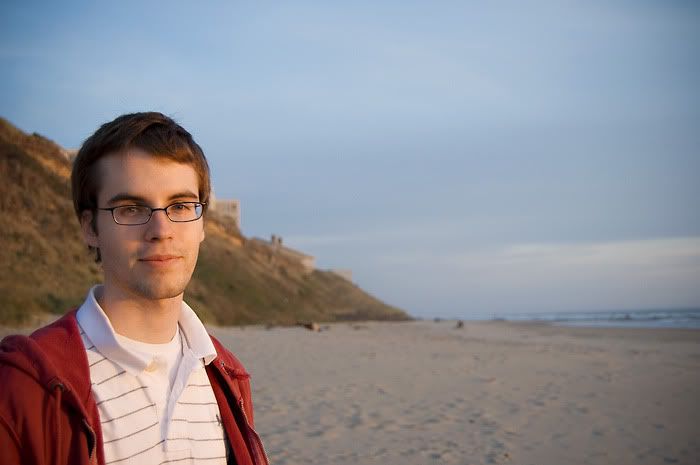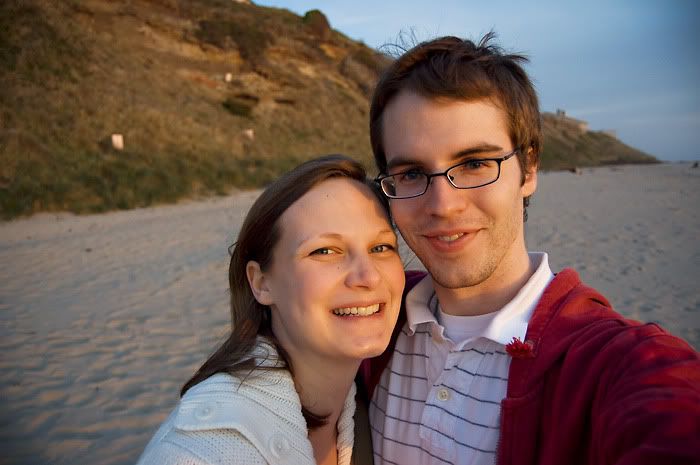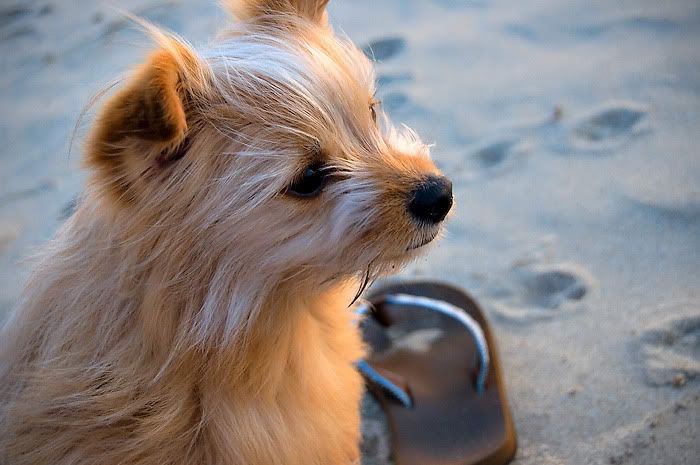 Sunday we headed home and decided to take the longer trip back all the way up HWY 101 and stop at various viewpoints and such. It was so warm out (for the most part) that we drove with the top down and got some more sun. The drive was gorgeous and we saw some pretty amazing places:
this was a result of Dan saying "stick that belly out like you're proud!"