i know all of you parent's know this, but it is miraculous how fast these little babies can grow.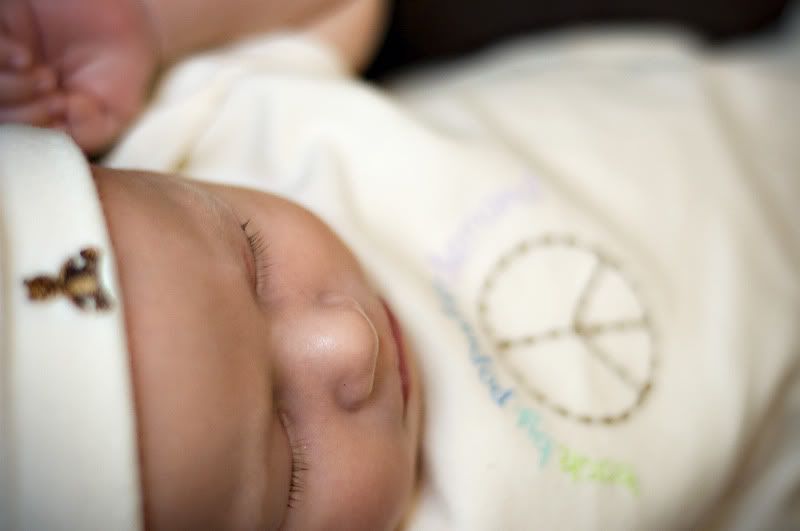 sleep happens less and less. social interactions happen more and more, which is the cutest thing in the world.
Arlo is super vocal. he and i carry on conversations all day long. he even does it when i am not paying attention. (like right now, he is laying down, happy as a clam, talking away and smiling).