our anniversary fell in the middle of not so good weather. however, we made it out to macaroni grill since it was so close and had a wonderful meal! it was soooo good. then we walked around some of the stores in the mall... and spent a long time in Macy's since it was warm and we didn't want to go back outside and walk to our car. we sat in the massage chairs while our food digested and we talked. we looked at more things than i knew macy's carried. i'd never really spent any time in that store. but, it was fun to just walk around, browse, and talk. it wasn't busy at all since not many people were out braving the weather.
a couple of days later the weather let up enough for me to drive downtown to get our anniversary cake. and boy it was good.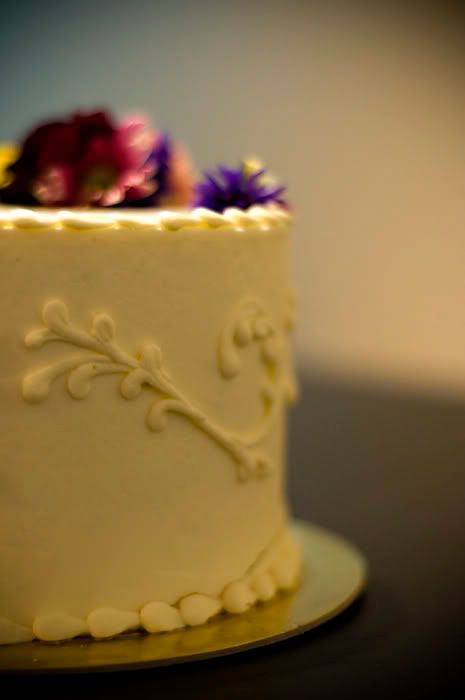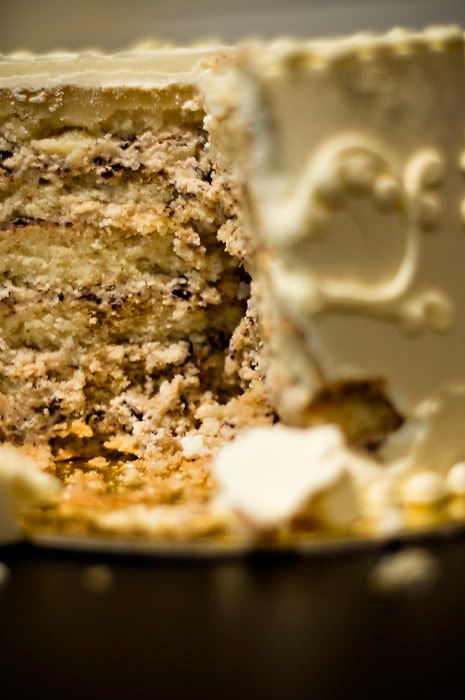 what an idea to give an anniversary cake so you don't have to freeze your cake and eat year old cake! definitely a good idea.
and we found santa at macy's