sure... they're a little more pricy, but to us... they are totally worth it.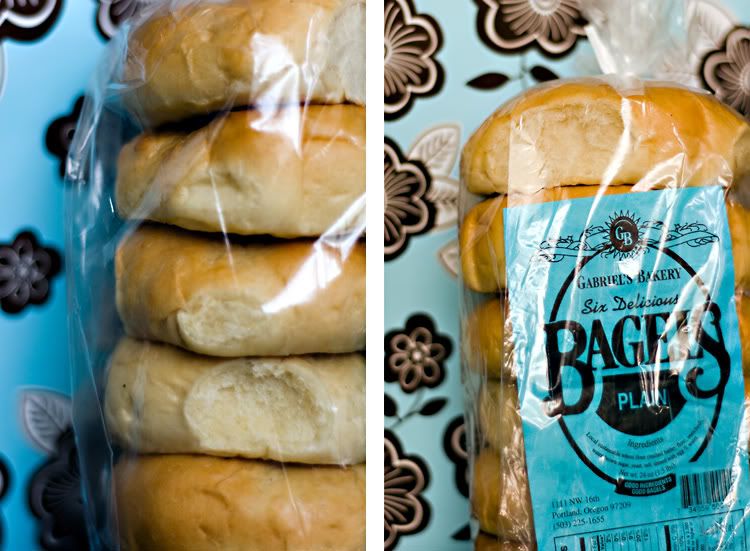 can be found at New Seasons market or at the actual Portland bakery.
made with the simplest of ingredients, they have the best taste.
local sustainable wheat flour, water, brown sugar, yeast, salt, shined with egg & water
"why does everyone else have to add all the junk to other bagels if this is so good?" Dan

... so true how sad our food culture has become.