we threw a baby shower for my friend, ksenia a little bit ago. she is due on oct. 7th with a little girl. we had a bookworm themed baby shower and had lots of fun chatting and looking at super cute little girl clothes. lucas & zach even came in for a visit!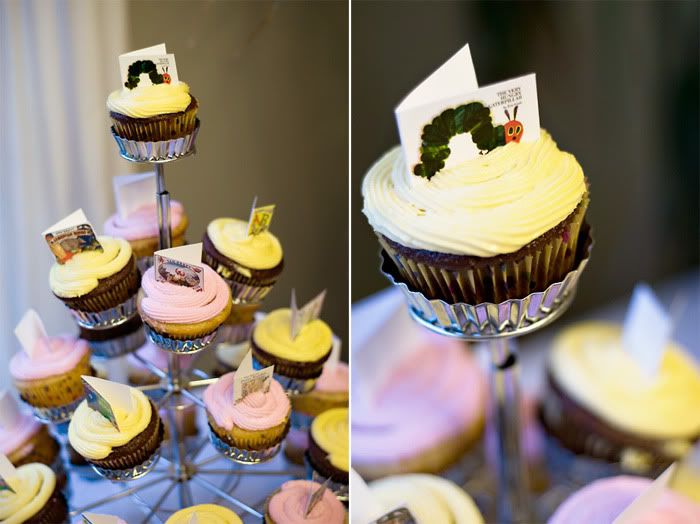 kim's wondeful cupcakes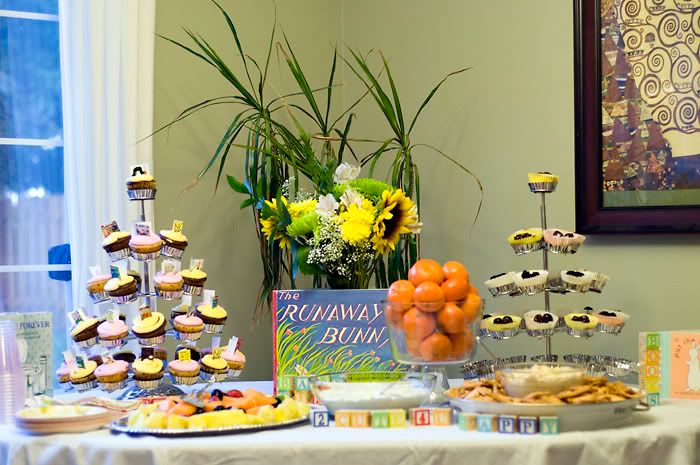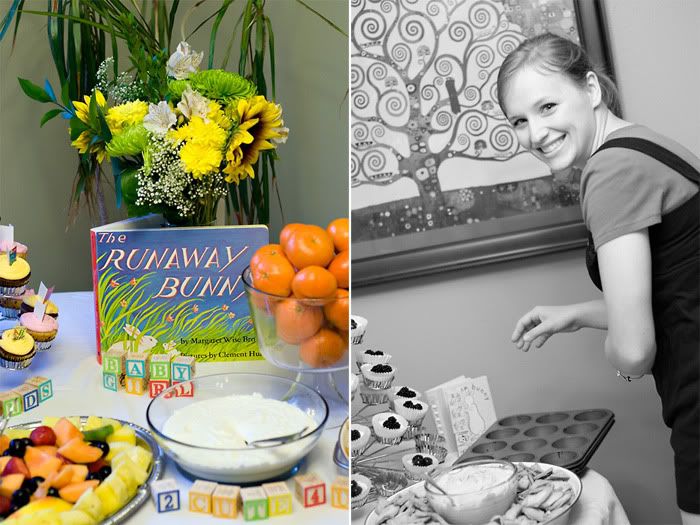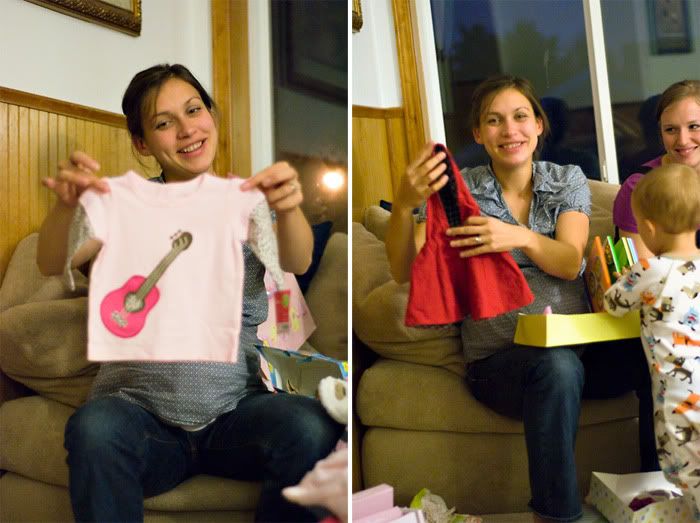 so excited to meet your little girl, ksenia!