Arlo is such a happy baby (except when we try and put him to sleep). He is very social and will randomly smile at anyone, even when that person is not looking at him... it's as if he is saying "just look at how cute I am!" He is a strong kid and always wants to be moving, standing, or rolling. He is going to be hard to keep up with once he is crawling... and especially when walking. At least he'll keep me active :)
I can't get enough of this little face.
I love my little Arlo!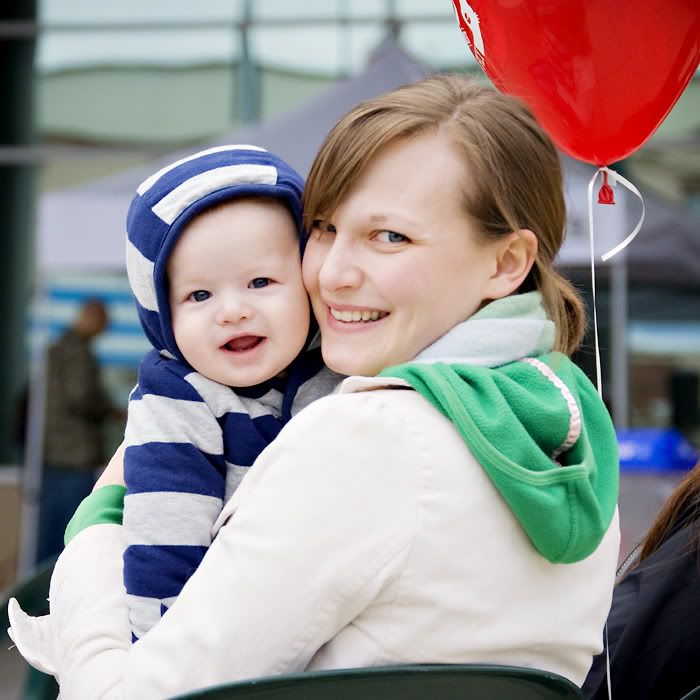 (not to distract from the whittle my middle post)